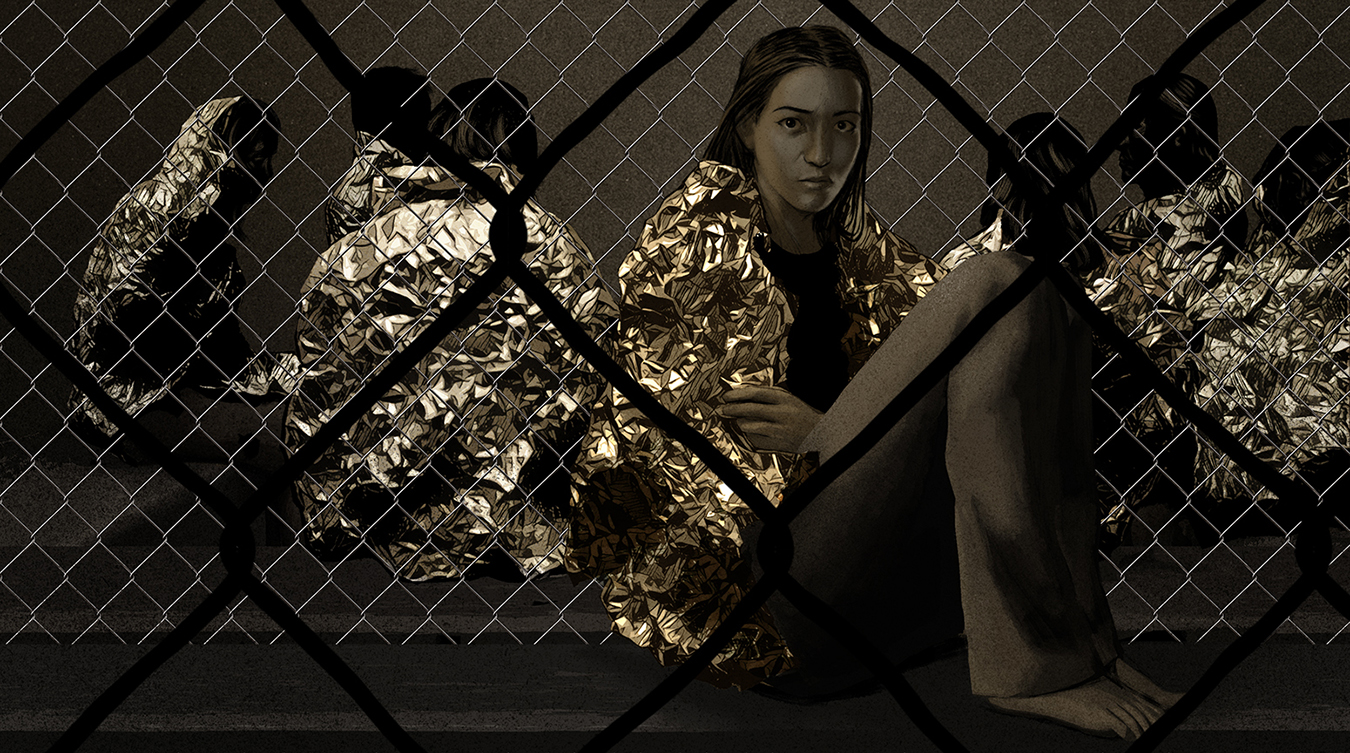 "Bad Information", for The Intercept
"Bad Information", for The Intercept
"Bad Information", for The Intercept
"Alan Howard", for Institutional Investor
"The US-Mexico Boarder at San Ysidro, November 2018"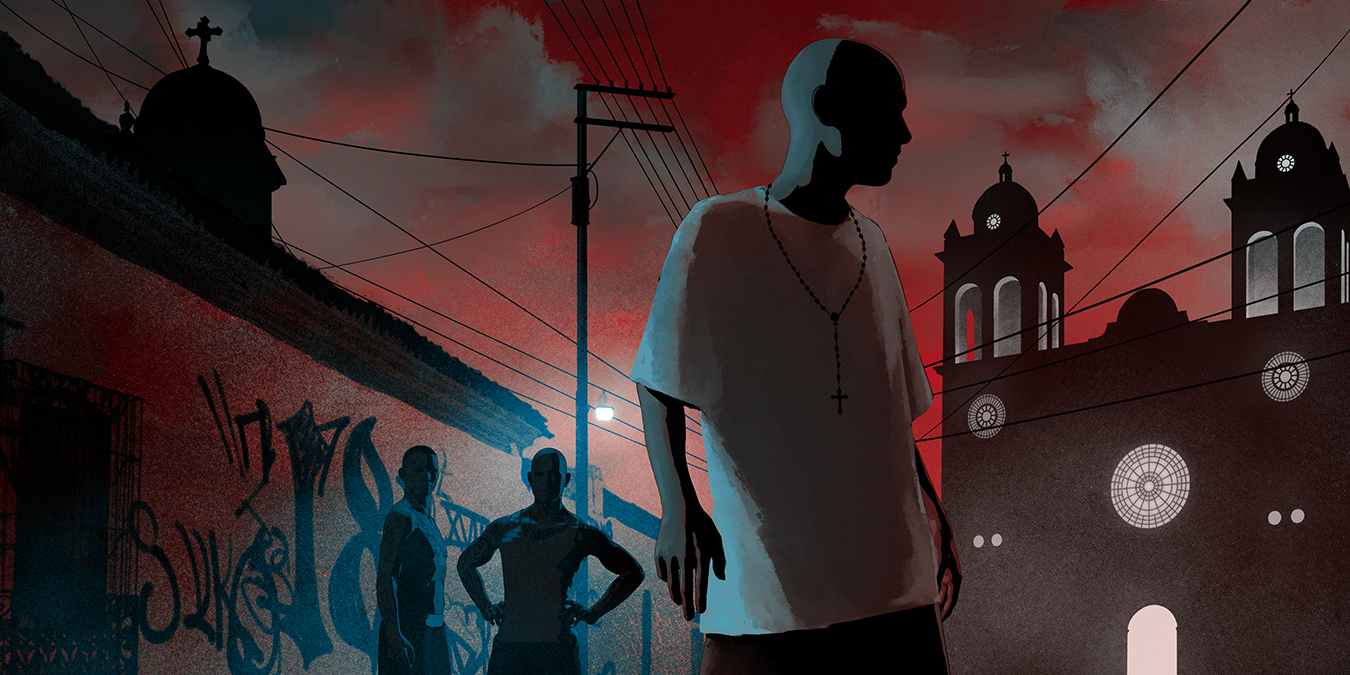 "A Boundless Battlefield", for The Intercept
"Why Exorcisms are on the Rise", for The Atlantic
"Cold Night in Waterloo", for the North American Review
"Big Brother in Berlin", for Politico Europe
"Moral Lessons From the Crucible of the Sea", for the New York Times
"Loophole Fraud", for Barron's
"Patrick Melrose", for Variety
"Terror at Goldman Sachs", for Institutional Investor
"The 140-Character President", for Columbia Journalism Review
"Academics investigate the roots of radicalization", for University Affairs
Women's Wear Daily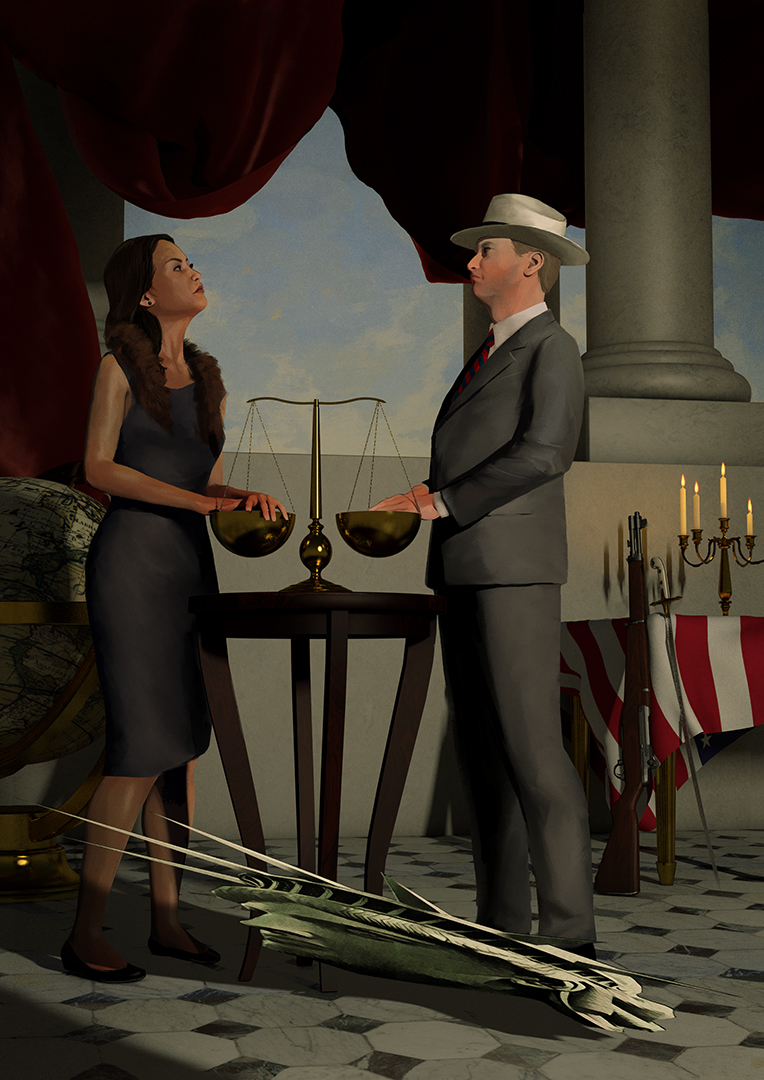 "The Virtue Cartel", Cover for The Baffler
"Who do you serve?"
"The Hustlers at Scores", for New York Magazine
TRUMP
"Hitler in LA", for The Hollywood Reporter
"Roger Ailes Leaves Long Shadow at Fox News", for Variety Magazine
"It's up to us to pick up the pieces"
"Solitary Confinement", Minneapolis Star Tribune
"OUTBREAK", Westwind Magazine
Cover illustration about Gillian Seton, a US doctor in Liberia fighting Ebola with little help. For Westwind.
"And now for my next trick...", for Backstage
"Wanting to Kill", The New York Times
"Arming the Syrian Rebels", The New York Times
"Over-Policing Our Schools", uncommissioned
"Through the Cracks", uncommissioned
"President Obama's Crumbling Support", uncommissioned
"2012 GOP Candidates", uncommissioned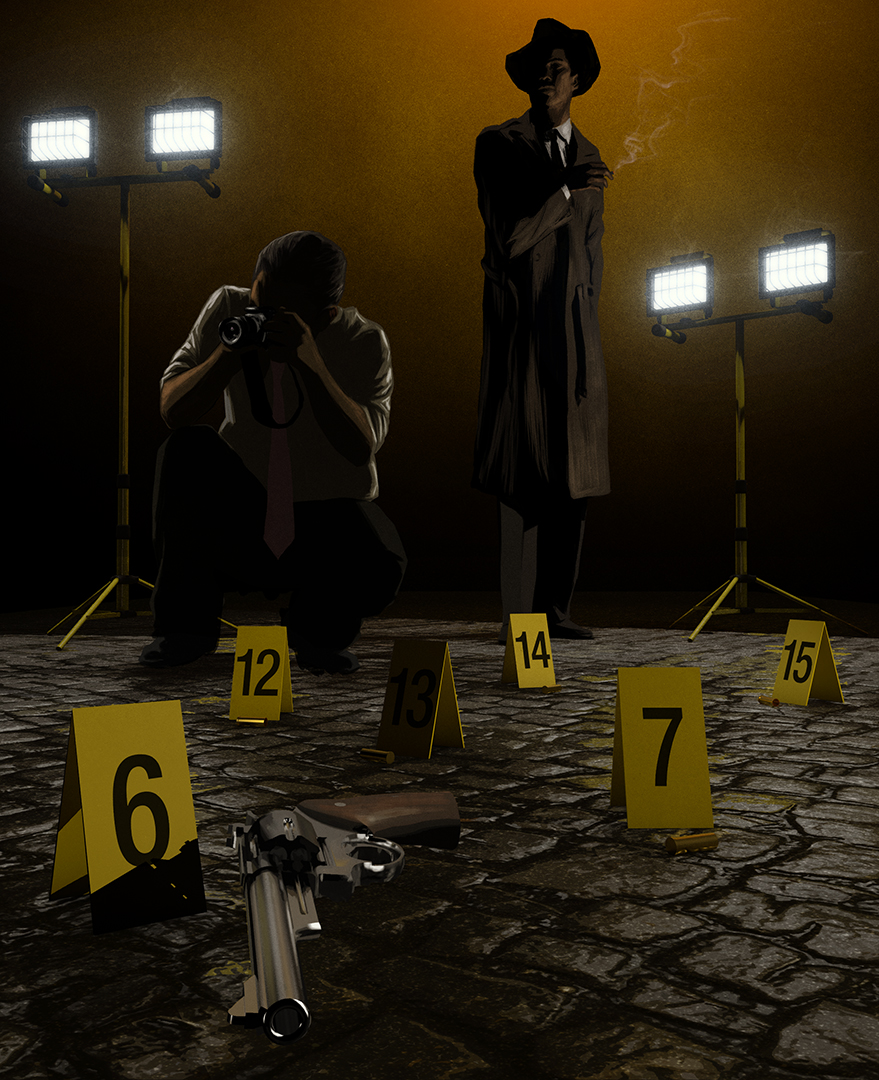 "Crime", for Wired Italia
"The Big Payback", Maxim, 2/2
"Some Kind of Grace", Minneapolis Star Tribune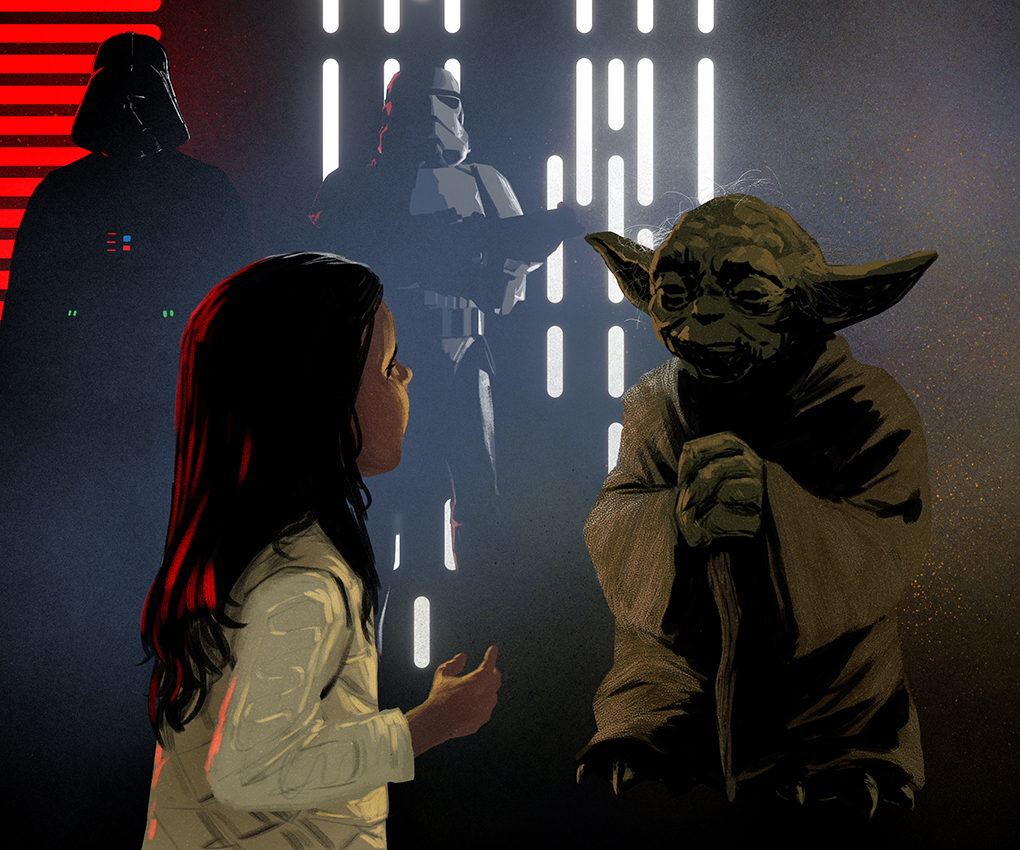 "Star Wars Memories", for the Penn Gazette
"Journey by Moonlight", The New Republic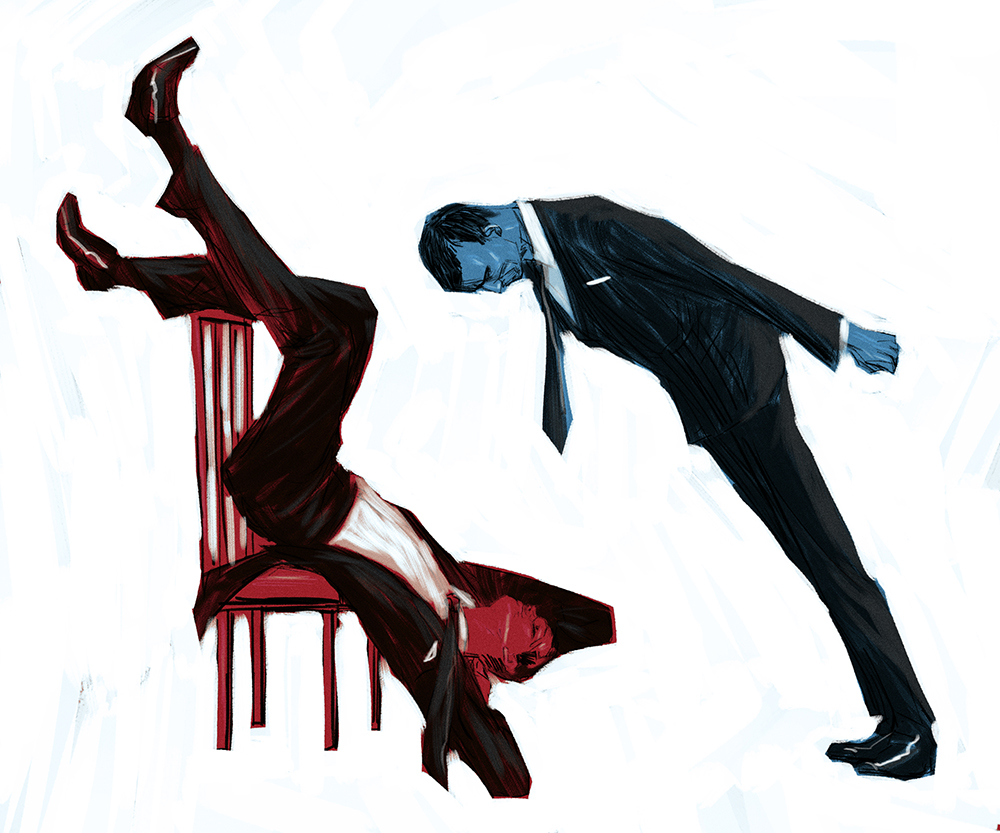 "The Two Positions of Comedy", Backstage
"Doppelgängers", Backstage
"LILA", The Atlantic
"Acrobat", Backstage
"Horror Vacui", Backstage
"The Deer Park", the New Republic
"Return to San Pietro", the New Republic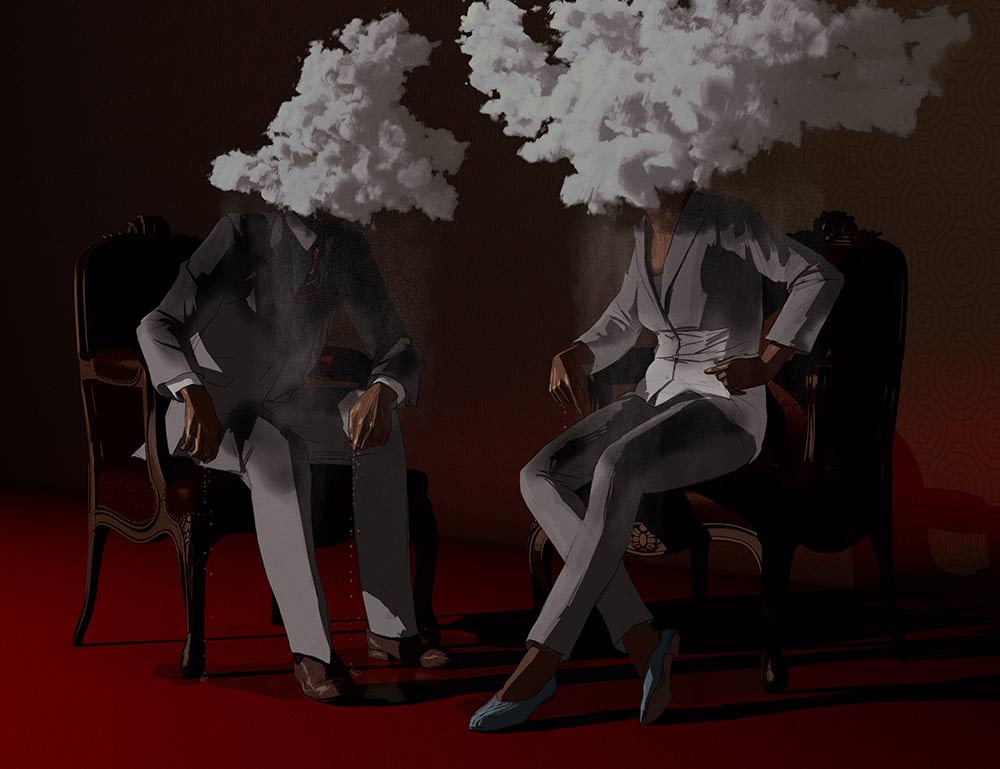 "Heads in the Clouds", Backstage
"Women, Fire, and the Sea", Playboy